New snow sauna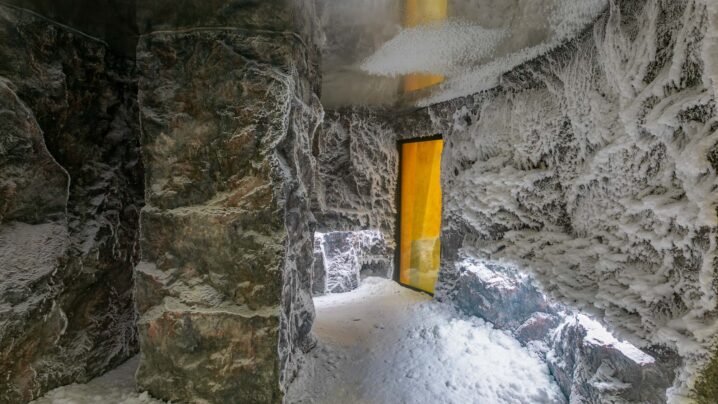 The new snow sauna in the Viiking Spa Hotel is a unique experience in the Baltics and the Nordics.
Our brand new snow sauna in the water and sauna center is ready and waiting for you!
The snow sauna is opened from 12:00 until 15:00 and 17:00 until 21:00 Mon-Thu / 22:00 Fri-Sun.